Fintexus is the team of Fintech professionals who have proven track record of successful projects in the market. The wide spectum of services makes Fintexus as a "One-Stop-Shop" type agency where both startups and advanced business will get needed services.

Fintexus focuses on solving problems for:
- Merchants from Medium-High risk industries e.g. Gambling, Crypto, Forex, Pharma and Adult;
- Fintech startups;
- Established Financial companies.
8 years in Fintech industry

- Large experience in European market, China, SEA and LATAM markets
- Specialization at working with High Risk merchants (e.g. Crypto, Forex, Gambling, etc.)
- Focusing on getting Full EMI licenses and EMI Agent licenses for Financial Institutions
- Experience in building trans-continental Financial institutions (e.g. LATAM + Europe, Europe + SEA region)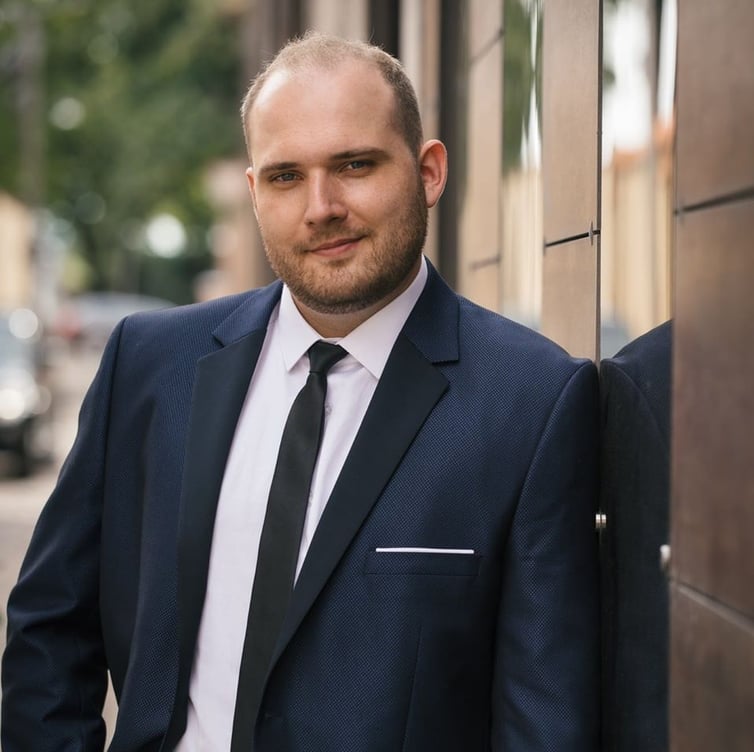 5 years in Fintech industry
Experienced business development specialist with a demonstrated history of working in the IT and FINTECH industries. Skilled in sales, business development, operational and strategic planning. Helped to many startup companies in a past such EMIs, EMI agents, payment institutions, regular e commerce businesses.-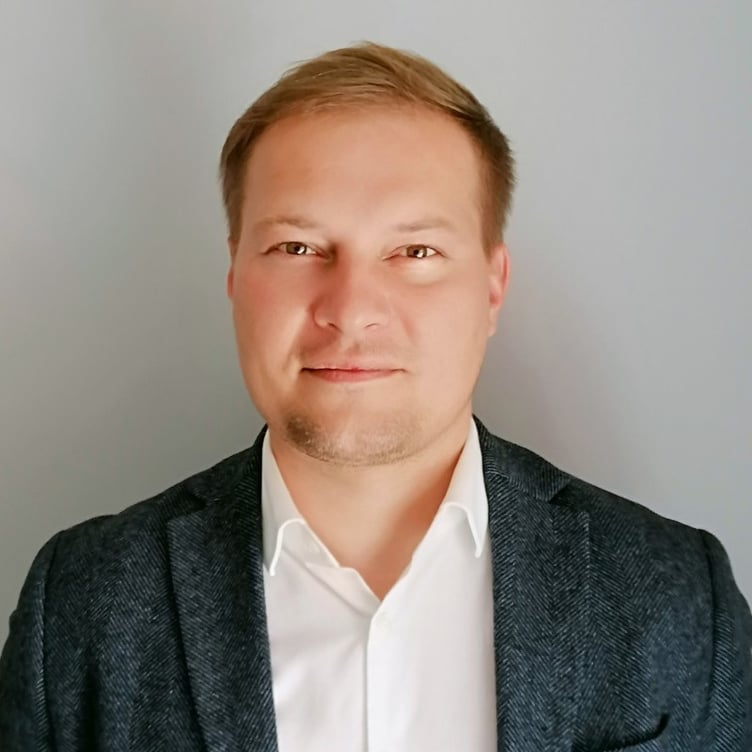 ARE YOU READY FOR CHANGES?