Boosting the growth of your Fintech business
Empower yourself to make the changes your business needs to make
We solve your problems at
Opening multicurrency/ Offshore Bank Accounts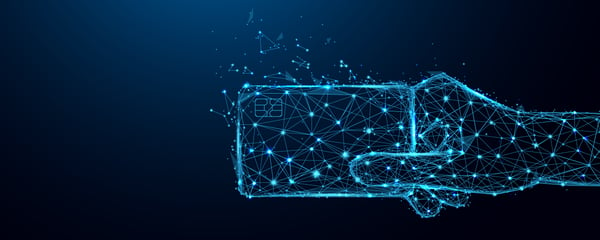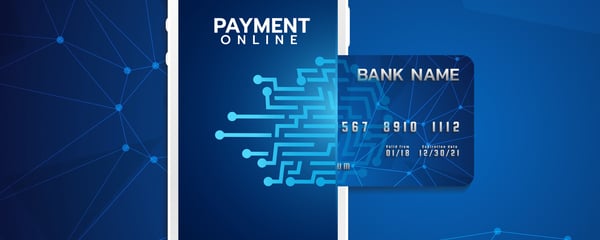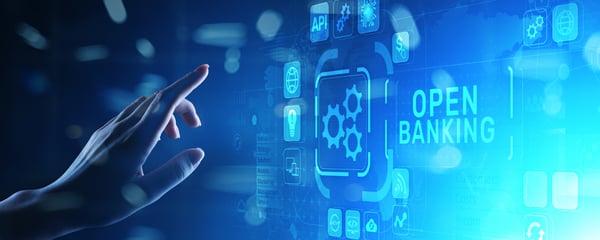 Obtaining E-Money Institution licenses
Fintexus is the team of Fintech professionals who have proved track record of successful projects in the market. The wide spectrum of services makes Fintexus as a "One-Stop-Shop" type agency where both startups and advanced business will get needed services.
Partners we are happy to work with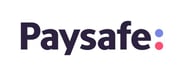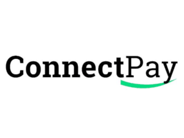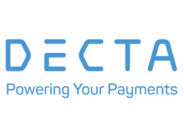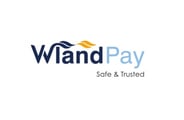 ARE YOU READY FOR CHANGES?